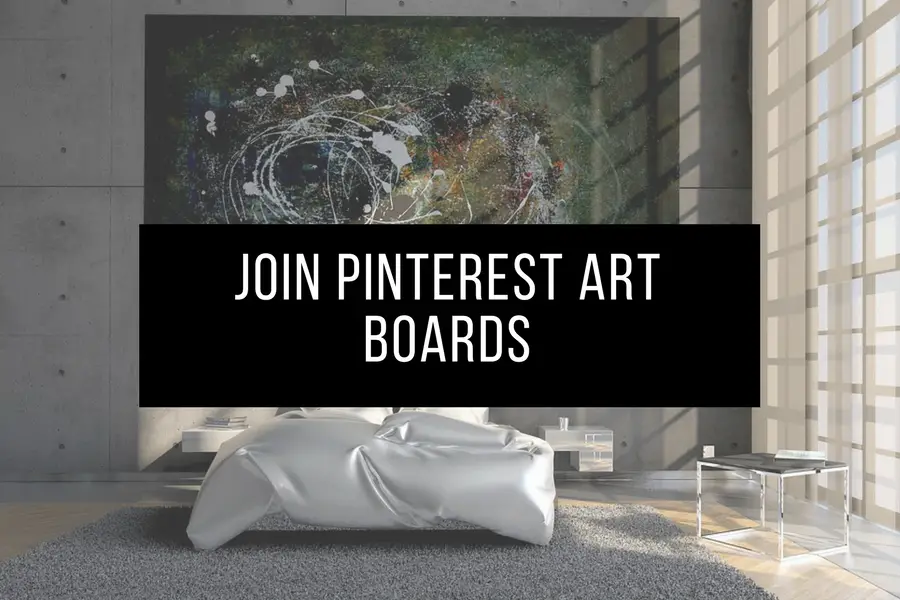 At Shufa Life we believe in sharing beautiful calligraphy and art.  We've also created art Pinterest group boards to make it easier to view and share.  Joining our art community builds exposure to the art you've created, or to the art you love and think everybody should see.  If you're simply looking to appreciate great art or calligraphy, this visual platform is a great place to start.
Art & Calligraphy Pinterest Boards Accepting Members
We are accepting collaborators on the following pinterest boards:
Calligraphy Around The World – Featuring calligraphy from around the world in any language, you will see the beauty of handwritten art.  This board offers everything from Asian calligraphy and Islamic calligraphy to English calligraphy.
Asian Art & Calligraphy – Much of Asian calligraphy has its roots in Chinese calligraphy.  For example, Chinese characters, when used in the Japanese language, are called kanji.  Many Japanese calligraphy works include kanji.   Even Korean calligraphy was written mainly with Chinese characters up until the last few decades.  This board also includes
Pretty Quotes, Written in Calligraphy – These quotes look good and just might be inspirational or motivational too!
To join, you must follow us first so that we are able to add you.  Then comment on the board you'd like to join with your request.
Rules:
Boards are collaborative.  Please share quality art only.  No spam.
How To Grow Your Pinterest Art Presence
Tailwind allows you to easily schedule, find like minded pinners through Tribes, and search for content.